You may be wondering, what is diamond cut wheels? What's the difference between painted and diamond-cut alloy wheels?
Let's first understand how the wheel is made, this type of alloy wheel is different from other alloys because of its bi-color effect. The two-tone color is achieved by cutting tiny grooves and designs into the surface of the alloy using a special industrial diamond cutting lathe. The resulting finish is metallic with a diamond-like cut.
Here is a quick guide to the differences between painted and diamond cut alloy wheels. The difference between the two finishes is the method of polishing and refinishing. The difference between painted alloy wheels and diamond cut alloy wheels is the technique, with diamond cut alloy wheels, a layer of material is removed from the surface, and with a diamond cutting machine, the wheel is cut to a highly polished surface.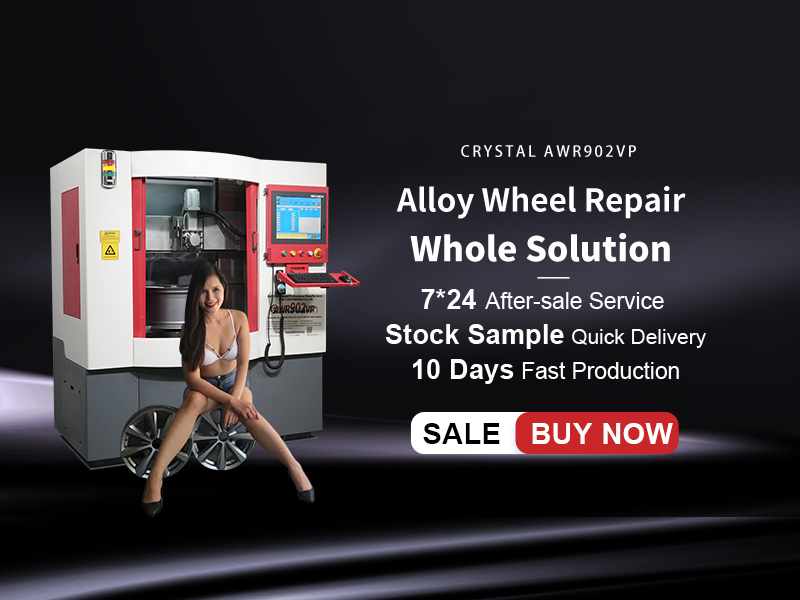 Diamond cutter on cnc wheel lathe can remove this layer of paint, creating a metallic finish on the surface of the wheel. The wheels are then painted to seal the shine. Paint wheels, on the other hand, have a powder-coated finish that is not exposed to UV rays. Instead, the alloy is coated with dry powder. A special machine applies the powder to the surface and heats it to cure.
Afterwards, the grinding wheel is placed in an oven at a specified temperature and time to allow the powder to solidify. If you're wondering what the difference is, powder-coated alloy wheels are similar to painted wheels.
Another major difference between painted and diamond-cut alloy wheels is the maintenance process. Diamond cutting wheels require more maintenance than painting wheels. The water and acid under the paint make it prone to corrosion. When water gets into the paintwork, it can seep into the wheel, causing a milky appearance and destroying structural integrity.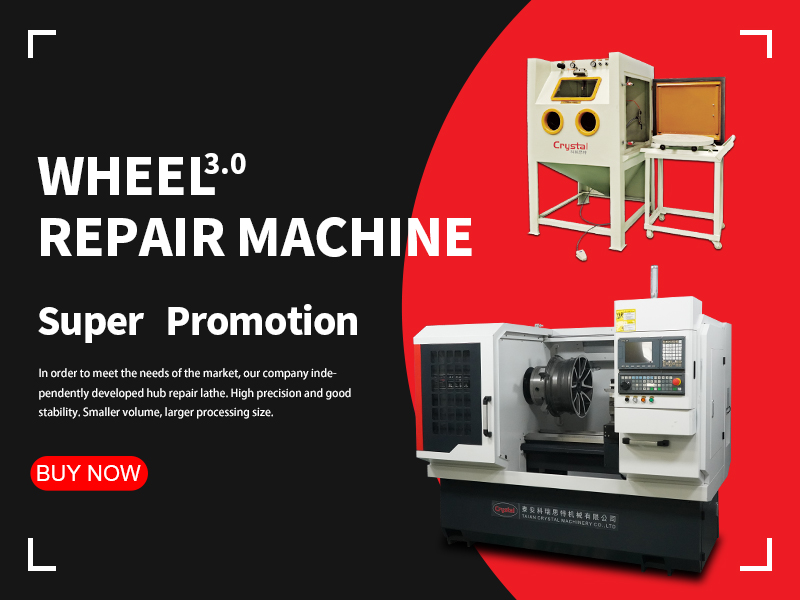 However, you can extend the life of your diamond cut-off wheels by cleaning them with a ph-neutral wheel cleaner. Avoid acidic or alkaline cleaners as they can damage the finish of the wheels. Also the wheels are easily damaged after being painted, if you have curbs on your alloy wheels or the paint is peeling then they need to be refurbished.
Wheel repair and refurbishment requires a professional diamond cutting wheel repair machine, the main feature of diamond cut alloy wheels is smooth finish. These wheels look similar to CD finishes, very shine. Wheel repair machine spins the wheels at high speed, stripping a thin layer of painted alloy from the wheels, creating a polished, shiny finish. This shiny alloy wheel is a great option if you want your car to stand out from the crowd. It can spruce up a dull car or upgrade your current wheels.