When you get to know the wheel aftermarket landscape, you'll love the styles and variety of finishes available. Variables such as finish, paint, etc. play a vital role in how the wheel looks and looks.
If you want more stylish wheels, diamond cut alloys are your best bet.
Diamond cut alloy wheels are known for their shiny finish. This glossy finish is achieved in the final stages of fabrication, where the outer layers of the alloy are machined away. Once this process is complete, an additional coat of paint will be added to prevent further corrosion.
When acquiring or refurbishing diamond cut wheels, it is best to consult an expert. Not every wheel can be diamond cut. That rarity is part of what makes them so beloved. Compared to other types of wheels, they require more stages and more specialized equipment wheel repair machine. That's why respected manufacturers often put them on high-end models.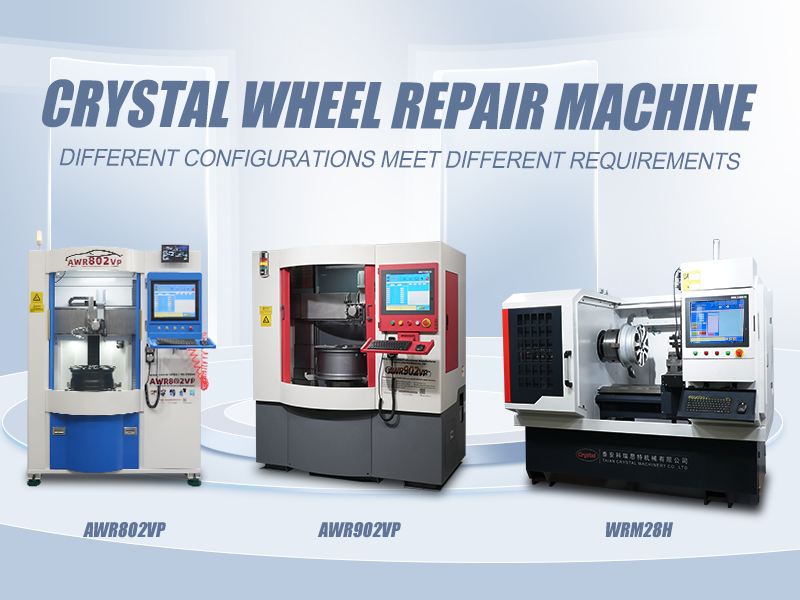 For many car owners, they prefer the look of diamond cut alloys. That's because the two-tone finish is so striking and looks sleek and modern. You don't see many vehicles with diamond-cut alloys, so they're a good idea if you want to stand out from the crowd.
However, the truth is that this is the only real benefit of diamond cutting alloys. For customization, price and durability, painted alloys win every time. They look beautiful and you don't need to worry about getting new rims if they break.
It's this practicality that almost makes diamond cut wheels more appealing. If you like it, there's nothing wrong with getting something more unrealistic. There is no doubt that diamond cut alloys look great, but if you drive around the city a lot then you may find them a little too expensive to maintain.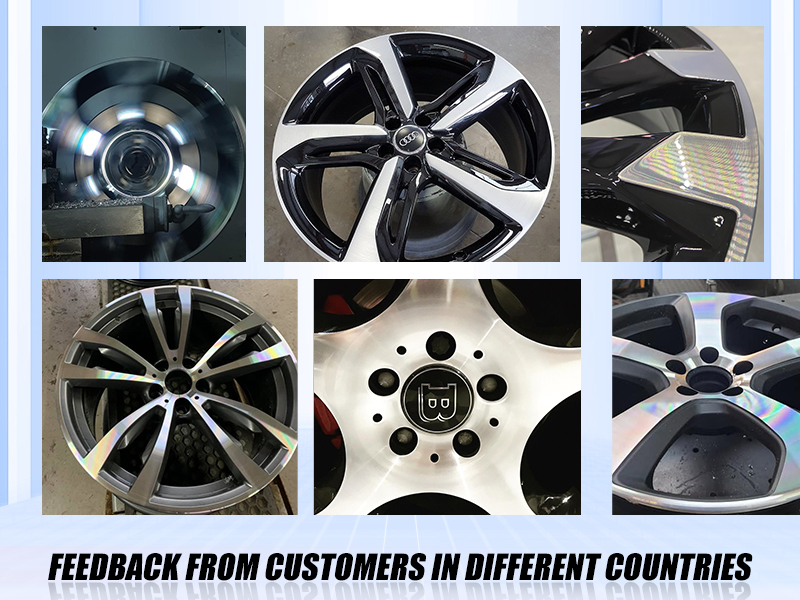 Taian Crystal is holding a 10th anniversary promotion, the price is very favorable, welcome to consult and order.