What are the causes of car rim damage? High-impact crashes, such as hitting potholes at high speeds, are one of the most common causes of severe damage to alloy rims. From cracks to bends, many of these events can lead to problems that are more difficult to repair. You'll definitely notice damage from these events, as they cause vibrations and jolts that affect performance and are also visually prominent. There are less serious causes of damage that often lead to the formation of scratches and scuffs. These don't severely impact performance in the short term, but can cause more serious problems. Hitting or removing curbs and baked-on brake dust are the most common cosmetic damage to alloy rims that can be easily repaired by a wheel repair specialist using a diamond cut wheel repair machine.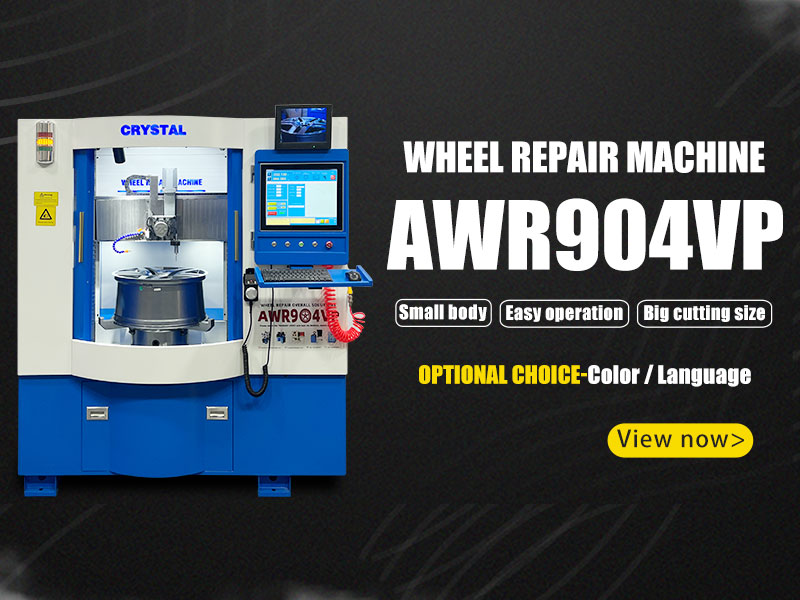 What are the signs of car wheel damage? You now realize the importance of the health of your alloy wheels and the causes of damage that affects appearance and performance, but how do you spot these issues and determine the severity of the damage. Here are some important signs of alloy wheel damage that you should pay close attention to: scratches and scuffs on the rim, rapid tire deflation in a short period of time, vibrations in the steering chamber or under the seat, poor or reduced handling, requires more effort to turn the steering wheel to get around corners, poor or reduced fuel economy, noticeable rattle while driving.
How to repair damaged alloy wheels? In all cases, the best course of action is to send the alloy in for repair as soon as any of these conditions arise. Your dedicated expert will be able to pinpoint exactly the type of damage and demonstrate its severity. They will then be able to make cost-effective repairs, avoiding the potential domino effect costs of long-term failure to check minor issues. Typically, a wheel specialist will repair damaged wheels with a diamond wheel repair cnc lathe.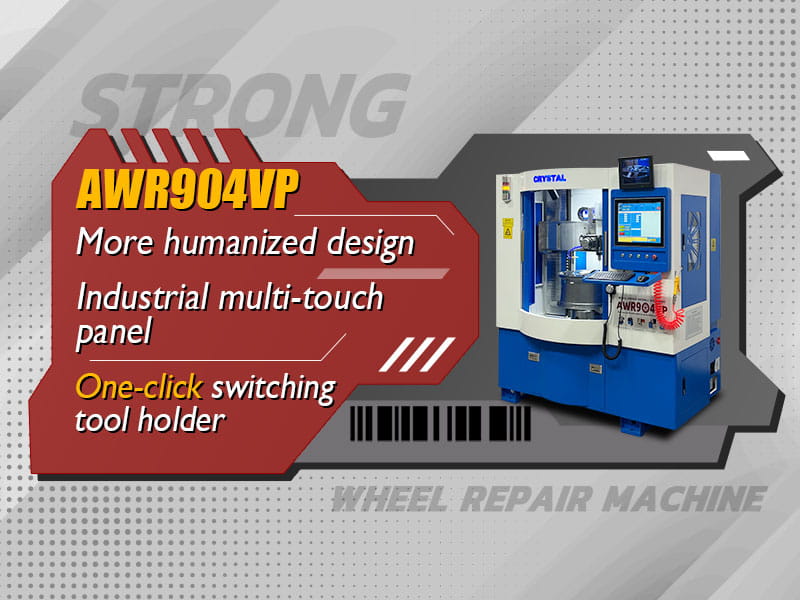 Diamond cut wheel repairing is an alloy wheel that has been lathed to remove part or the entire painted surface of the wheel to achieve a shiny alloy surface. The process involves removing a small layer of the actual alloy to create a smooth surface, which is then covered with varnish to prevent corrosion.
Diamond cut alloy wheel repairing are a popular choice among car owners as they provide a shiny, desirable finish. They can be applied to the face and lip of the wheel and combined with a primer to create an impressive finish. From time to time, customers may wish to restore damaged diamond cut alloys to match the look of other wheels, or choose this option for a smooth finish. In this case, chips and dents can be repaired by removing the top layer of the alloy.
By understanding the importance of alloy wheel health, causes of damage, signs of damage and how to repair alloy wheels, you can keep your rims and wheels in top condition for longer and improve the performance of your vehicle.