If you have owned a car, you need to understand the importance of the wheel. It basically works as a link between the tires and axels. Talking about the ideal condition of a wheel, well, it should always be in its pristine shape. In this realistic world, such a thing does not happen. It gets bent and scratched sometimes and thus, it puts your car in a miserable situation. However, everything has a solution and here it comes in the form of wheel repair service.
An alloy wheel is made up of multiple metals such as magnesium or aluminum. This type of wheel is preferred by many car owners as it provides greater strength over any pure metal. Moreover, alloy wheels can easily be customized in terms of design.
However, any wheel including alloy wheels can be damaged. Therefore, it is important to repair them to avoid any accidents.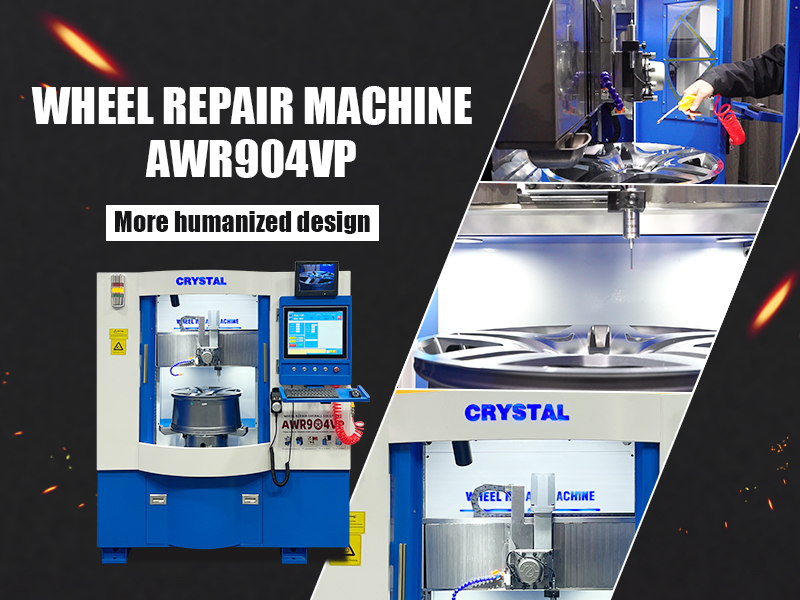 3 Common Alloy Wheels You Can Repair Easily
There are various alloy wheels but alloy wheel repair is difficult on some tires. But, you don't need to worry as the repair is super easy for the below-mentioned 3 wheels.
1. Polished Alloy Wheels
Polished alloy wheels are divided into two types; polished rim and full-face polished. These wheels will look good as long as you take care of them. However, this wheel only has one protective material layer between the elements and the wheel. Thus, any small stone chip can damage it. Nonetheless, if anything like this happens, you just need to go for polished alloy wheel repair to avoid any bigger damage.
2. Painted Alloy Wheels
This is one of the most common types of alloy wheels. Painted alloy wheels are coated with either powder or wet paint. After this, they are covered in a lacquer to protect them. This wheel's surface is flexible and can bear minor impacts. Moreover, its several layers allow it to avoid severe damage. However, painted alloy wheel repair is easy to manage.
3. Diamond-Cut Alloy Wheels
This type of wheel has only one protective layer like the polished alloy wheel. Therefore, it can be easily damaged. Diamond-Cut alloy wheel repair is convenient on professional wheel repair machine.
How To Prevent The Wheel From Damaging?
To prevent wheel damage, it is crucial to maintain your car's wheel. You should always focus on the products and the method you use to clean your wheels. Moreover, seasonal changes can also affect their performance.